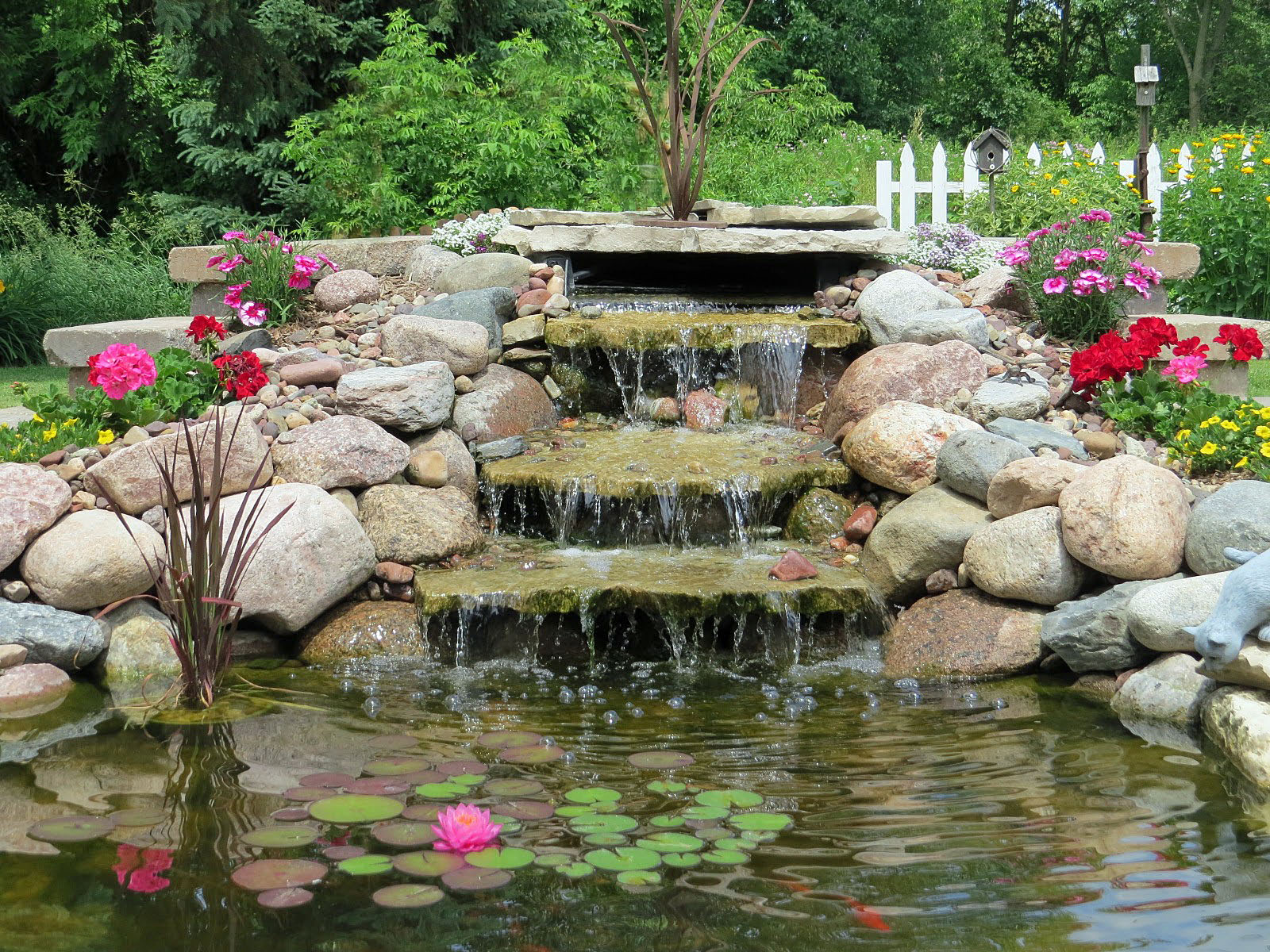 July 15th 9am to 3pm July 16th Noon to 3pm
Enjoy a self-guided driving tour of private gardens open to the public. NEW two day tour this year! Must See features include: A G Scale Train, Whimsical Garden Art, Hostas Galore including varieties developed with Dave Winniger from Boerner Gardens, Elaborate Water Displays and SO MUCH MORE!!!
Make a day of it and stop for lunch at one of three excellent restaurants downtown, Dublin's, The Idle Hour or Two or Riverside Brewery, and receive 10% off of your lunch with your ticket. And, there will be a special drawing for a lovely bird bath, as well as a raffle. Also, find a large selection of special garden art waiting for you at the Garden Art Sale at Main & Vine on Saturday during the tour hours. The Garden Art Sale is open to the public.
Tickets are available in West Bend at Steins Garden Center, Chamber of Commerce on Main St., Piggly Wiggly in West Bend, Park & Rec Department in City Hall. You can also get tickets on line at www.rootsbranches.org or purchase them at the first garden 1911 Brook Court in West Bend. Call 262-335-5083 for more information.
Sponsors for this year's tour are: West Bend Mutual Insurance Company, Miller Monument, P.M.F. Landscape Supply, B&L Graphic Solutions, Jason Wealth Management. Bottled water is available courtesy of Seven Up. Proceeds from the tour will be returned to the community through the many programs of Roots and Branches. (If you are interested in submitting your garden for future consideration for the tour, please contact us at Roots and Branches 262-335-5083.)